MONDAY to FRIDAY -- 05:00 AM - 10:59 AM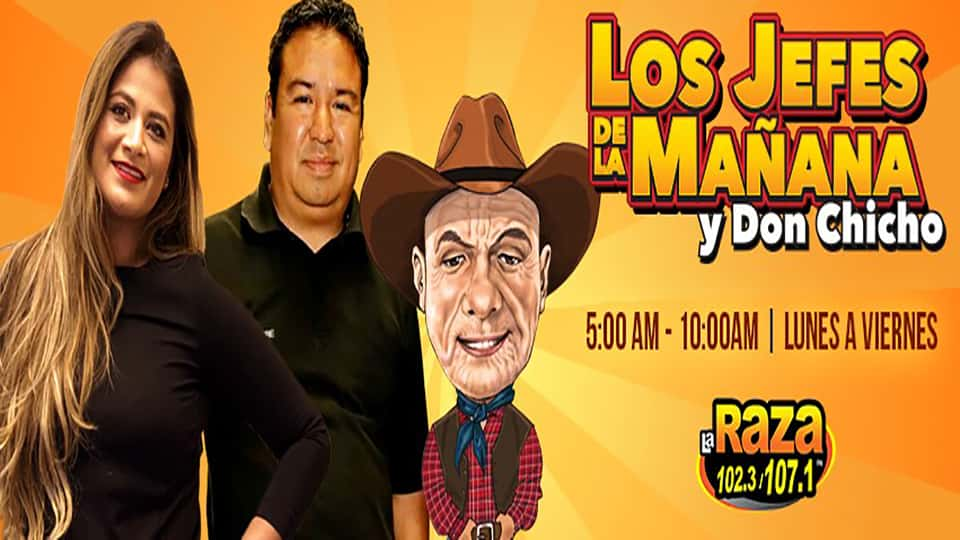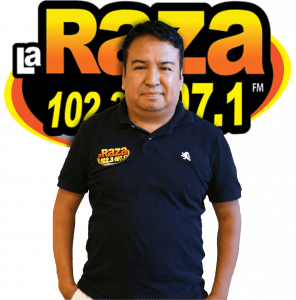 Everardo Lopez "El Tigre"
Years of experience: 28 years
Day part: Monday to Saturday (5 AM to 10 AM)
Biggest accomplishment: Everardo greatest accomplishment has been working with the two biggest radio networks in Mexico, Grupo Acir and Radiorama. Thanks to his position, he has been able to help the Hispanic community here in Atlanta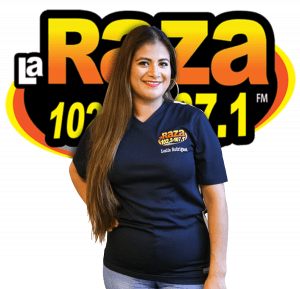 Leslie Rodríguez
Years of experience: 5 years of experience in radio.7 years of work experience, in digital media, media and marketing.
Day part: Monday to Saturday (5 AM to 10 AM)
Biggest accomplishment: Founder of educational programs for the promotion of reading in Oaxaca de Juárez. Founder of an exhibition program for Mezcal nationwide in Mexico.
Los Jefes de la Mañana y Don Chicho se despiertan muy temprano para que escuches un programa muy animado con Pura Música de Calidad, chismes de los famosos, La Reflexión del día , el resumen deportivo con el Doctor "Z" y mucha diverción para chicos y grandes. Síguelos en las redes sociales , búscalos como :