La Botana con El Alacrán y El Panda
Monday, Tuesday, Wednesday, Thursday, Friday, Saturday -- 03:00 PM - 07:00 PM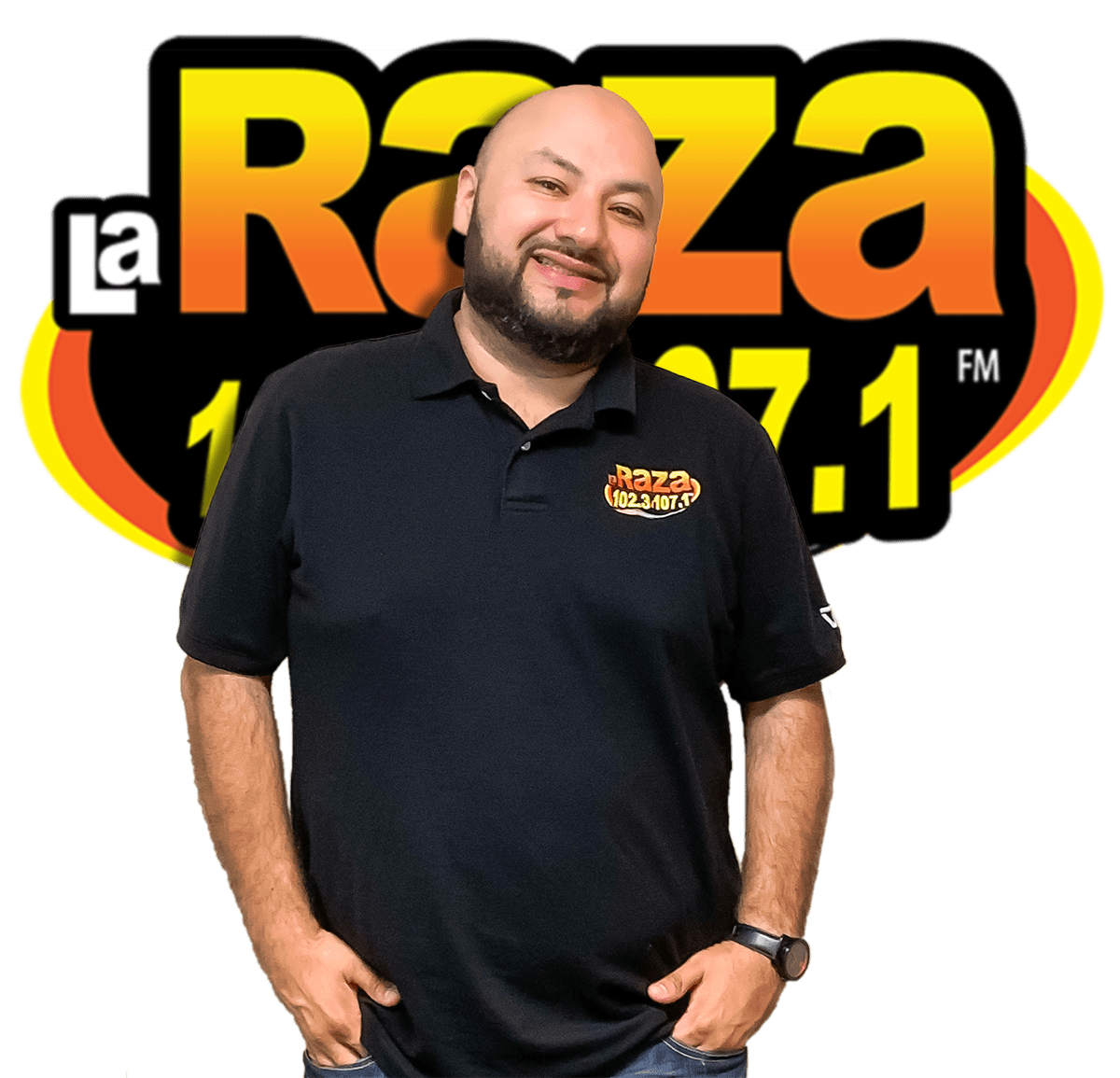 Jose Carias"El Panda"
Years of experience: 22 years
Day part: PM Drive "La Botana"
3PM to 7PM
Biggest accomplishment: One of his biggest accomplishments, is being number one in the Atlanta Market and collected $250,000 for a 9 year old girl, who needed a kidney.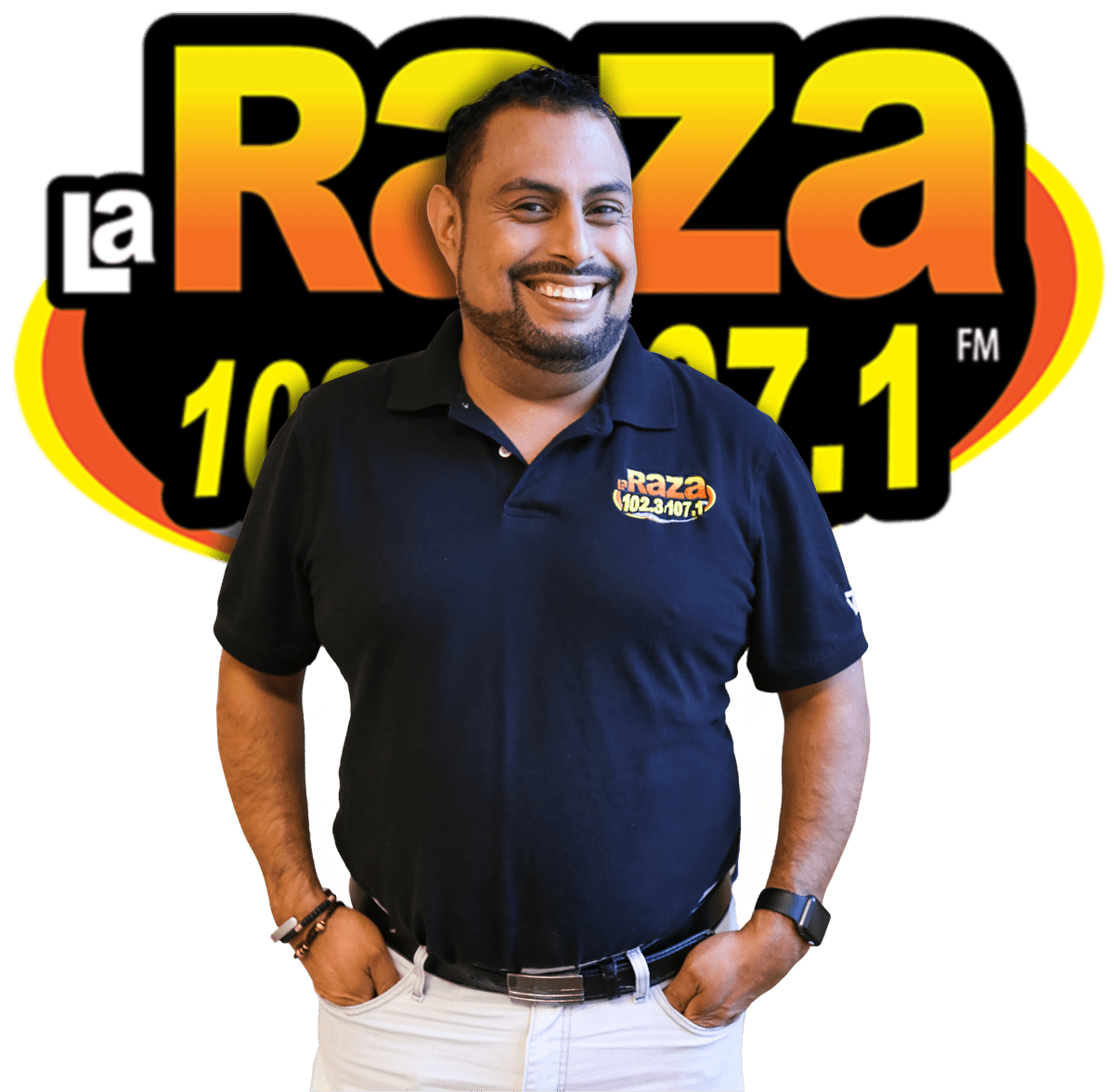 Marco Esparza " El Alacran"
Years of experience: 24+ years
Day part: Monday to Saturday (3 PM to 7 PM)
Biggest accomplishment: His biggest accomplishment is becoming the number one radio personality in Los Angeles market. Also #1 rated morning show for Campesina Radio Network, broadcasting from Phoenix to six major markets.
Después de un largo día de trabajo, relájate de camino a casa escuchando buen cotorreo, buena música y las locuras de El Alacrán y El Panda en La Botana,  llama para enviar un saludo al 678-475-1023. Síguelos en sus Redes Sociales: