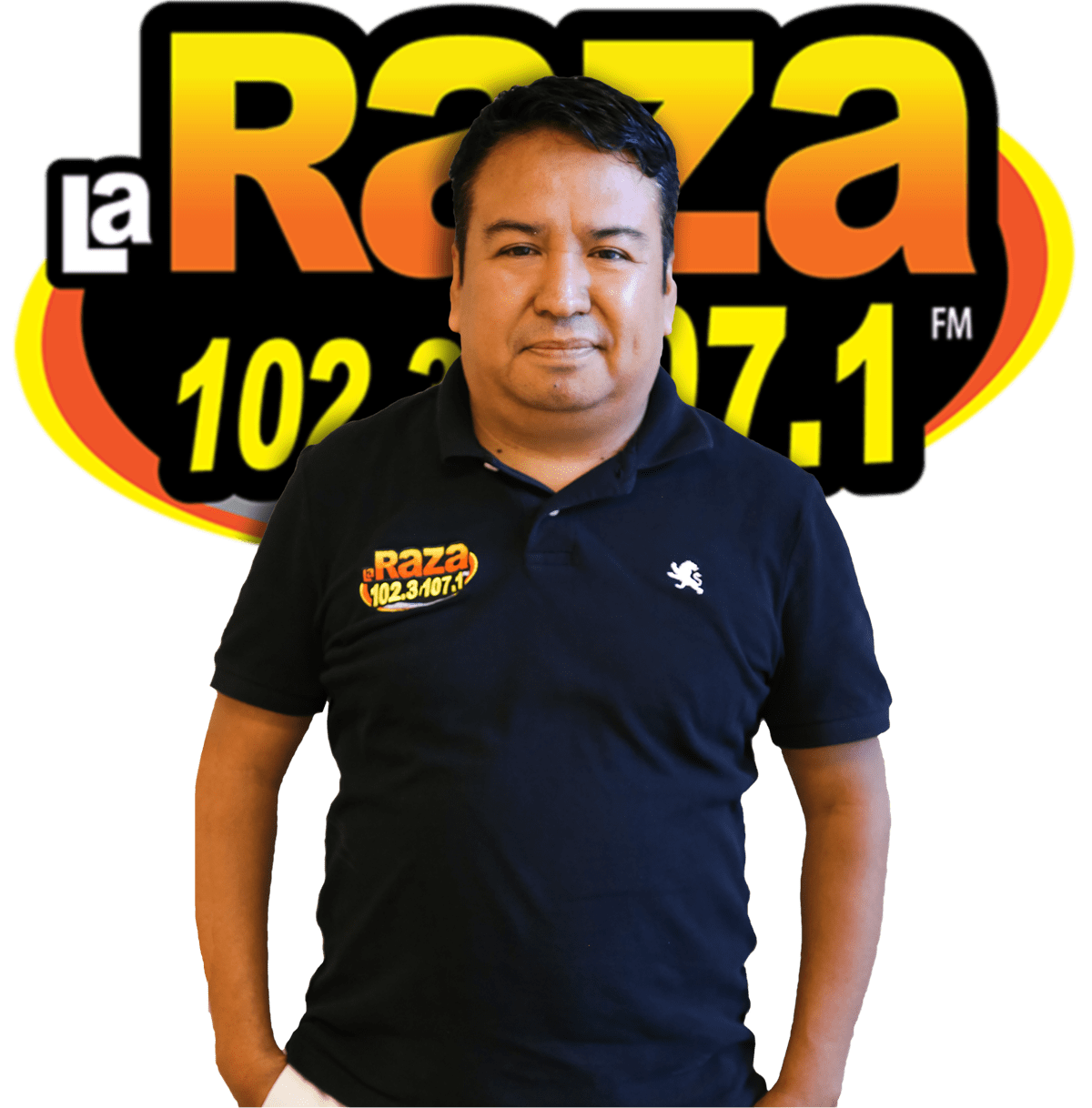 Years of experience: 28 years
Day part: Monday to Saturday (5 AM to 10 AM)
Biggest accomplishment: Everardo greatest accomplishment has been working with the two biggest radio networks in Mexico, Grupo Acir and Radiorama. Thanks to his position, he has been able to help the Hispanic community here in Atlanta.
---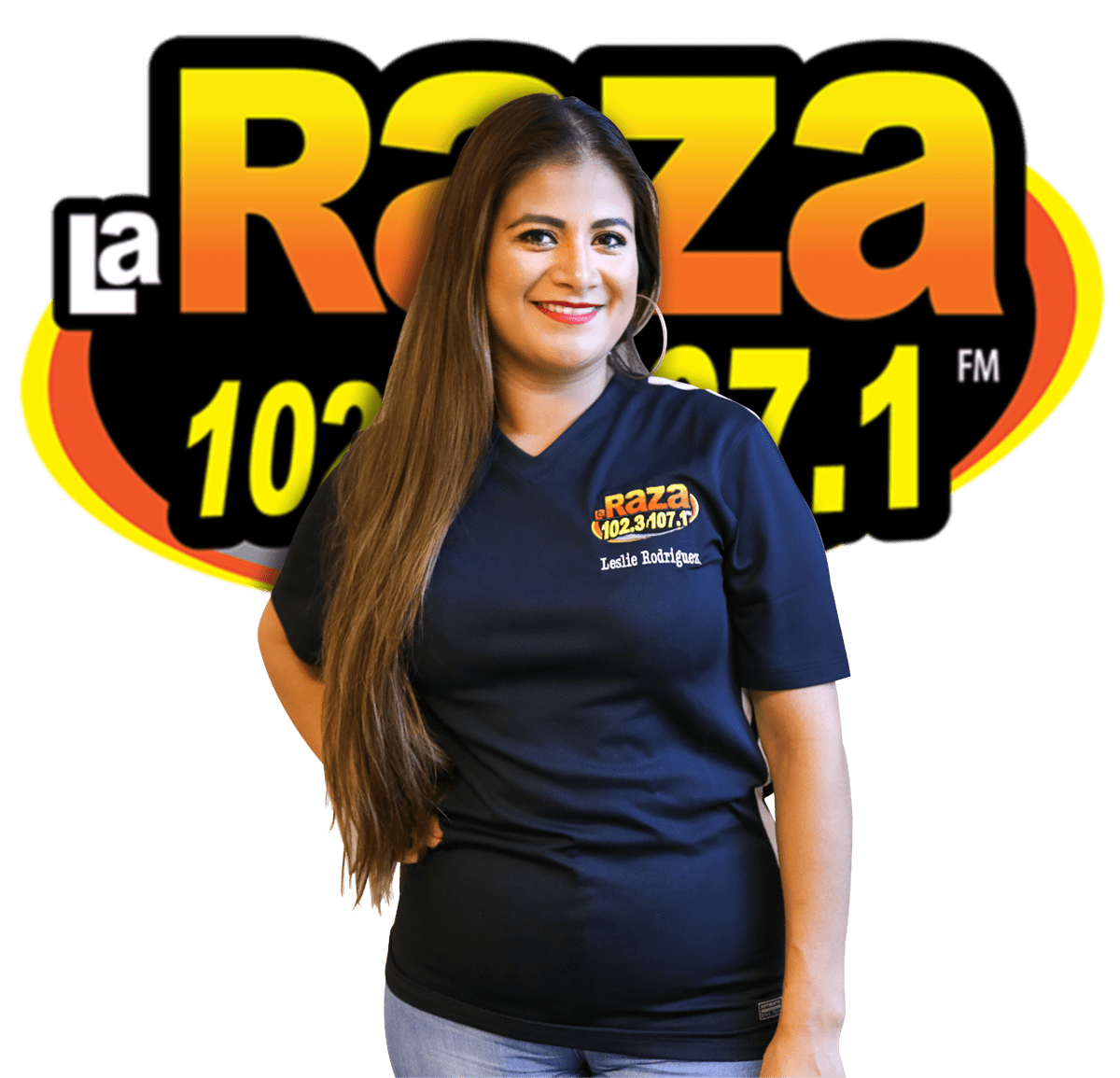 Years of experience: 5 years of experience in radio.7 years of work experience, in digital media, media and marketing.
Day part: Monday to Saturday (5 AM to 10 AM)
Biggest accomplishment: Founder of educational programs for the promotion of reading in Oaxaca de Juárez. Founder of an exhibition program for Mezcal nationwide in Mexico.
---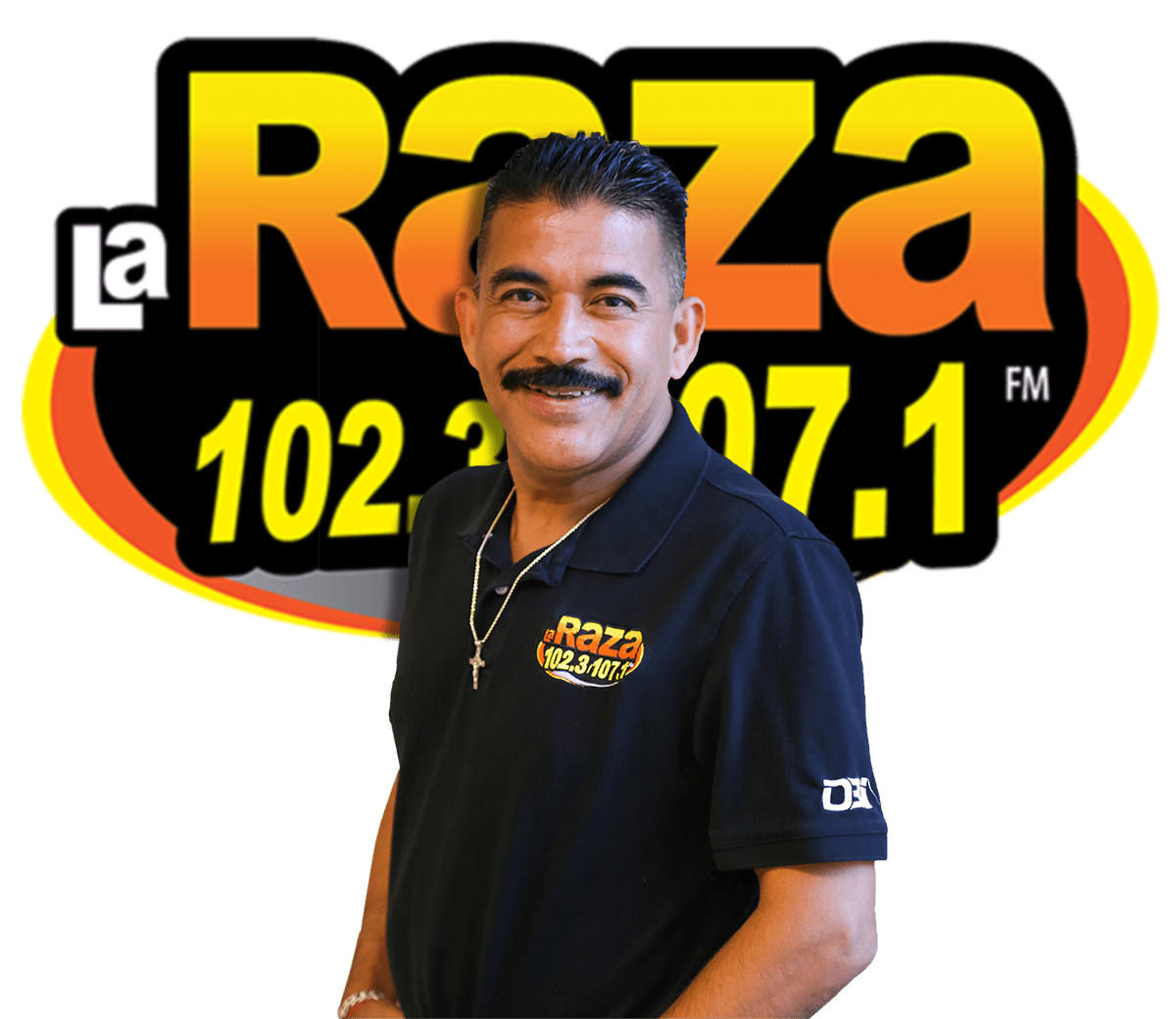 Years of experience: 22 years
Day part: Monday to Sunday (10 AM to 3 PM)
Biggest accomplishment: He has worked for top National Broadcasting Companies such as Univision Radio, iHeart Radio, and Emmis Communication. Recently living in Atlanta , He has earned trust with our listeners.
__________________________________________________________________________________________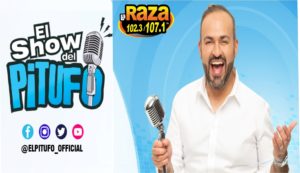 
José Luis Márquez conocido como El Pitufo es muy apasionado en su trabajo, el es México-Americano nació y creció en Santa Fe Nuevo México. Su Papa es de Chihuahua México y su Mama de Ogden Utah. El pesimista mas optimista y generoso, pero distraído que jamás hayas conocido, ese chico que suele ser el alma de las fiestas, un gran coanfitrión que conoce bien su papel. Mas que todo es un líder persuasivo que le vende una paleta de cátsup a una mujer vestida de blanco. Se autoproclama EXPERTO EN TACOS  y además ha terminado 2 maratones. El Pitufo corre para después comer todos los tacos que el quiera y es un aficionado a las noticias y a la información , lo que le ayuda mucho a iniciar una conversación sobre casi cualquier tema con casi todas las personas que conoce.
Su esposa Rosa y dos "Pequeñas Cachorritas Peluditas" Isabella y Valentina , son una parte importante en su vida como parte de su conversación y su carácter al aire.
Experiencia Profesional: Director de Programador y Manager de contenido Regional, Productor Ejecutivo y coanfitrión para Univisión en el Free -Guey Show. Cuenta con 25 años de experiencia en radio y ha trabajado al aire en Los Ángeles , Chicago, Dallas, Houston, San Francisco y en 36 estaciones de radio afiliadas a lo largo de Estados Unidos y llegando a un 78% de hispanos en la Unión Americana.
Cosas de Interés: Correr, mascotas/perritos, cura de la diabetes, leer, bienes raíces, salud mental, recuperación de adicción a las drogas, seminarios de motivación y por su puesto TACOS!
__________________________________________________________________________________________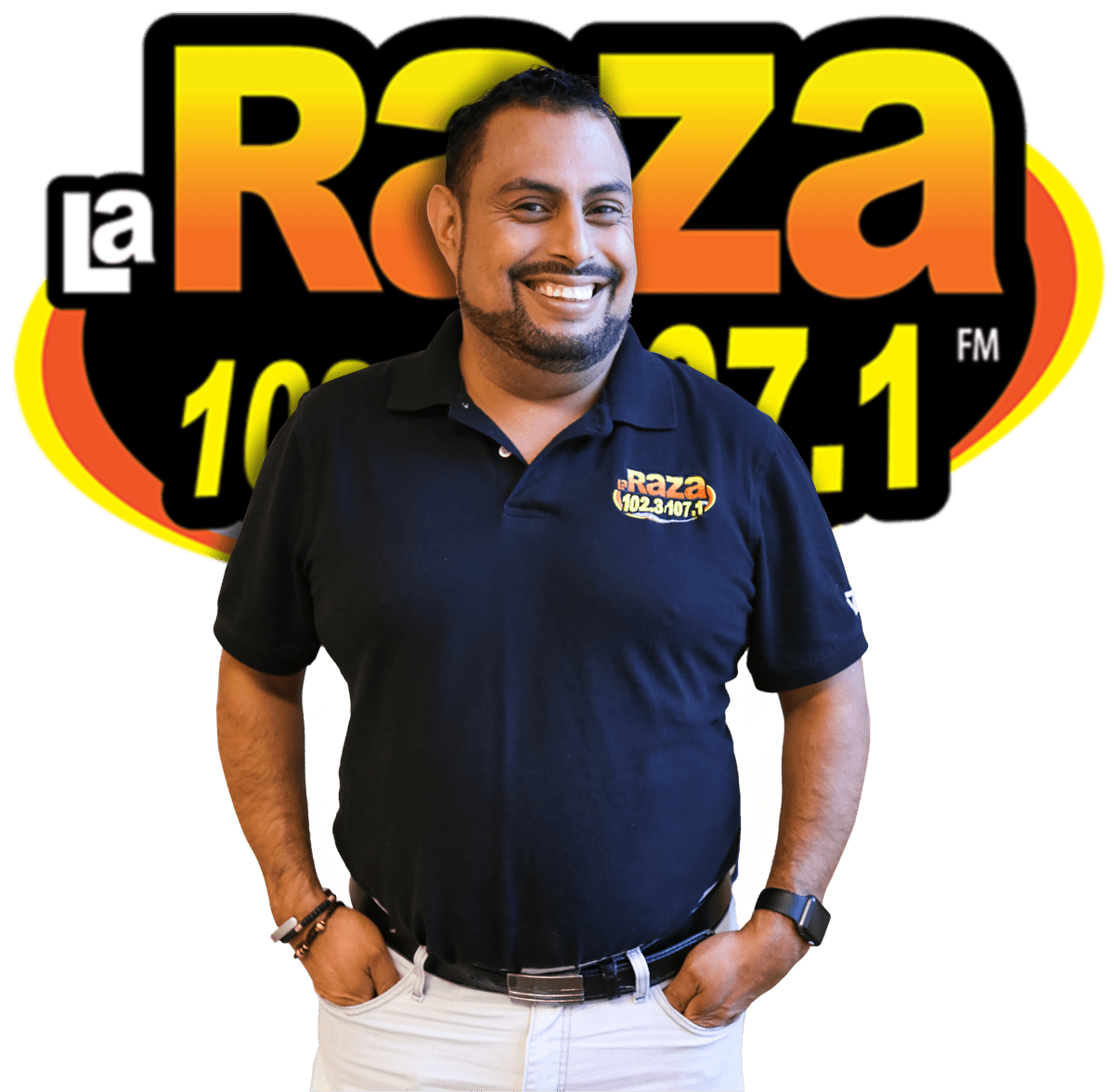 Years of experience: 24+ years
Day part: Monday to Saturday (3 PM to 7 PM)
Biggest accomplishment: His biggest accomplishment is becoming the number one radio personality in Los Angeles market. Also #1 rated morning show for Campesina Radio Network, broadcasting from Phoenix to six major markets.
---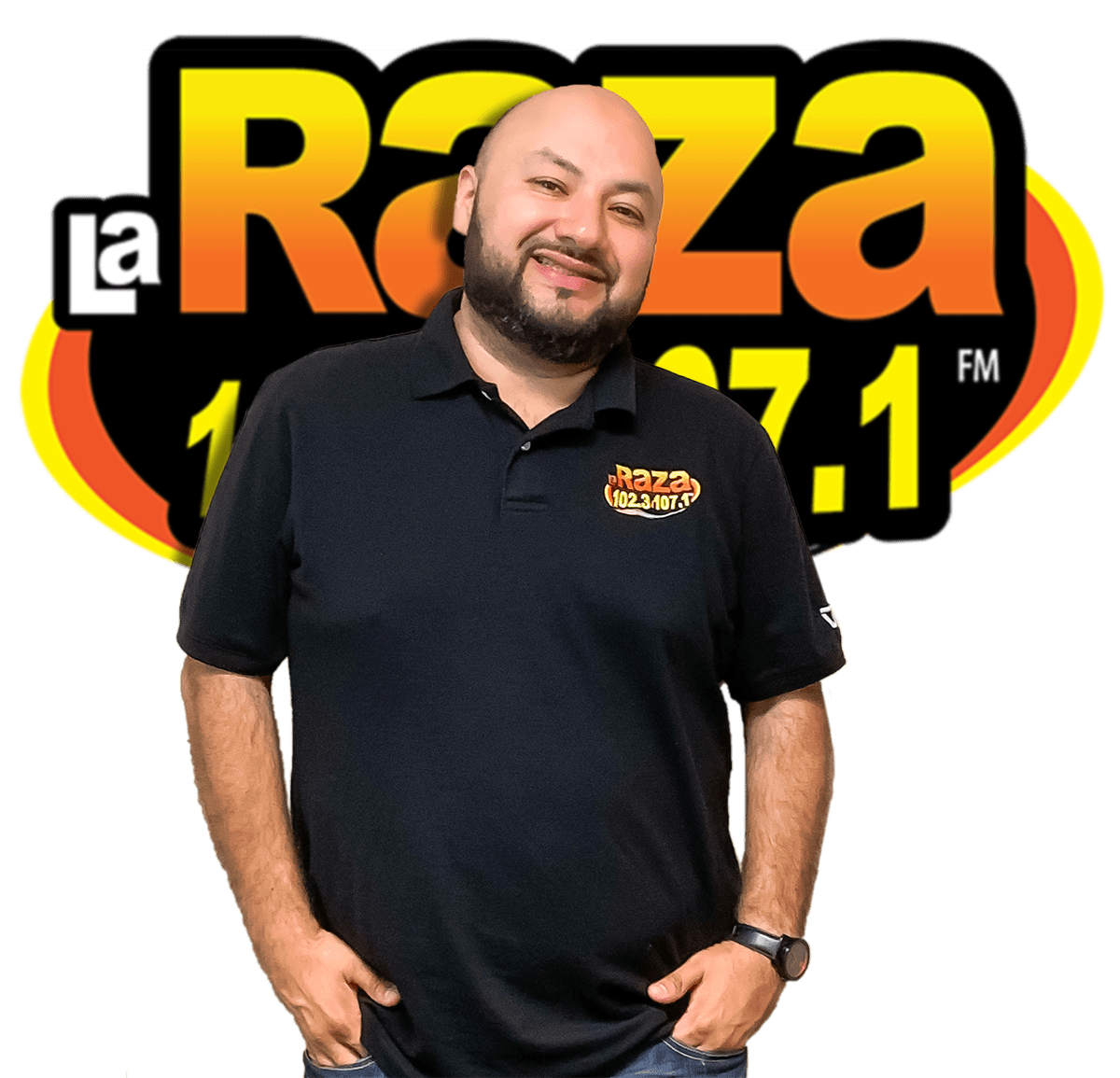 Years of experience: 22 years
Day part: PM Drive "La Botana"
3PM to 7PM
Biggest accomplishment: One of his biggest accomplishments, is being number one in the Atlanta Market and collected $250,000 for a 9 year old girl, who needed a kidney.
---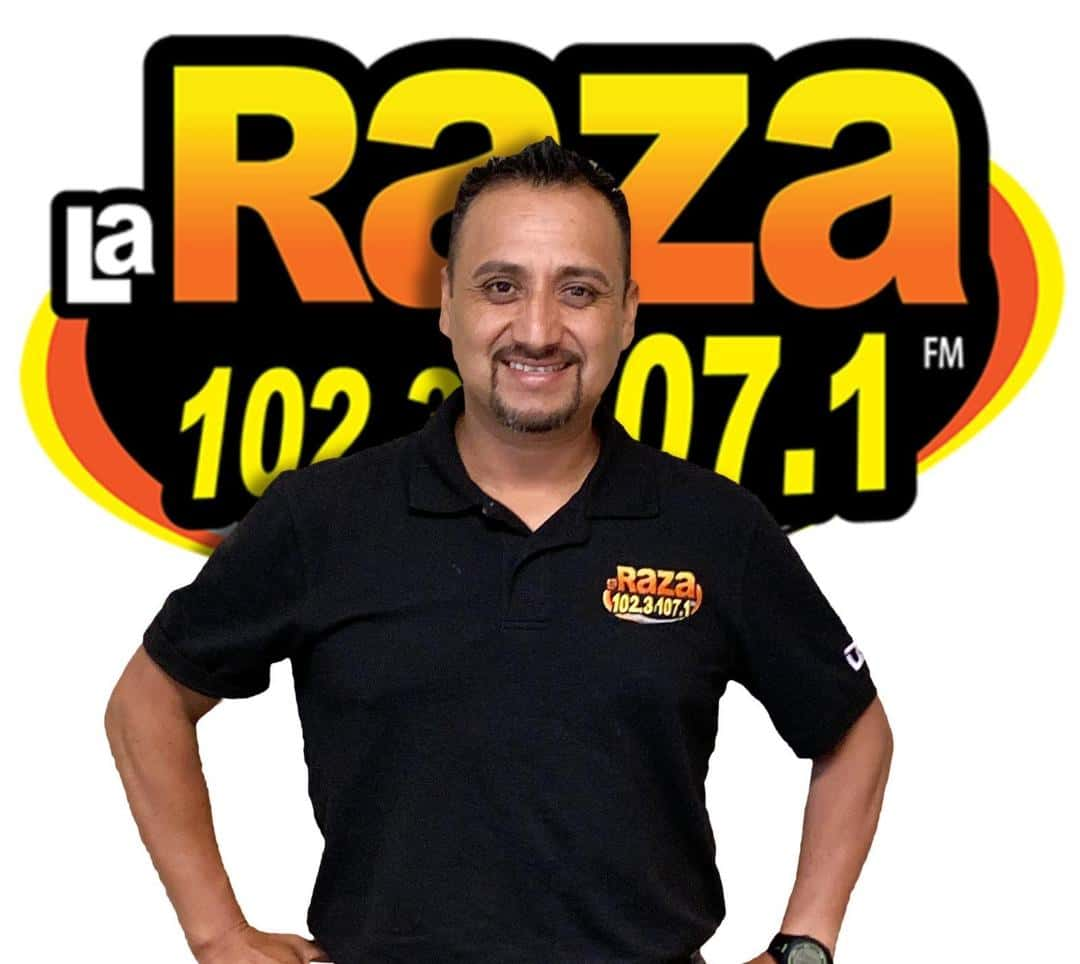 Day part: Night Drive "El Nandoman"
7PM to 11PM
Wind down, relax, and turn on to quality music of La Raza with NandoMan at night.